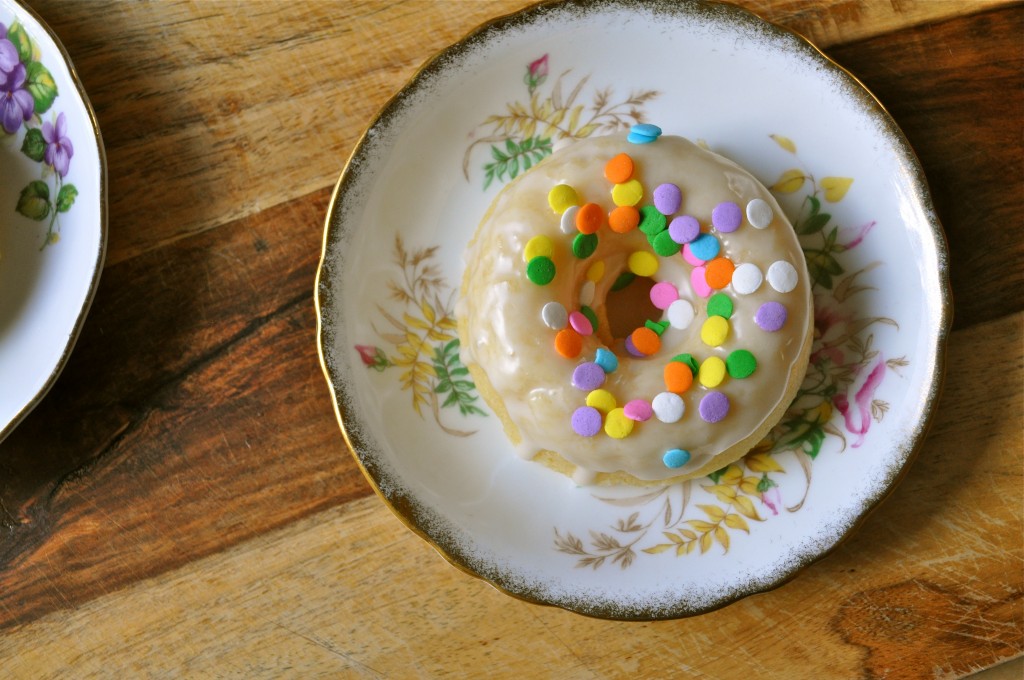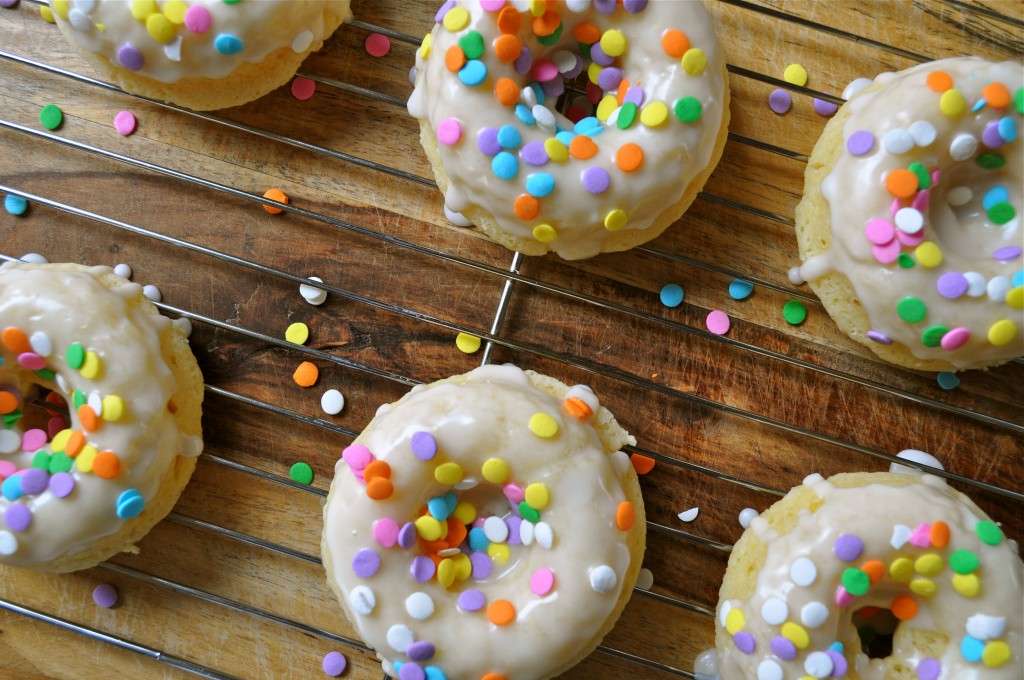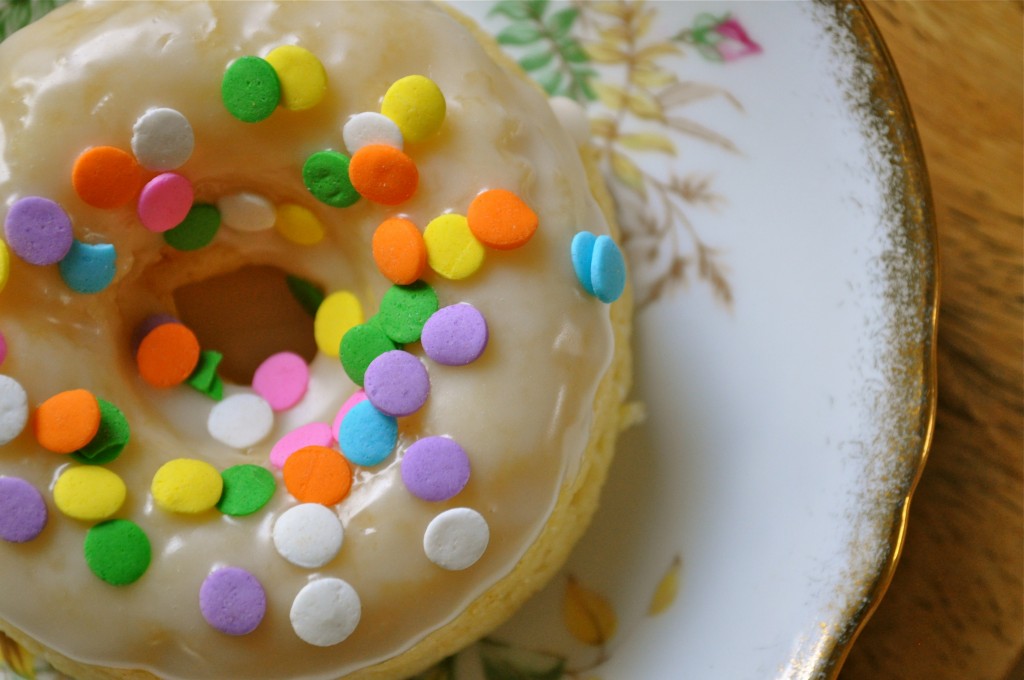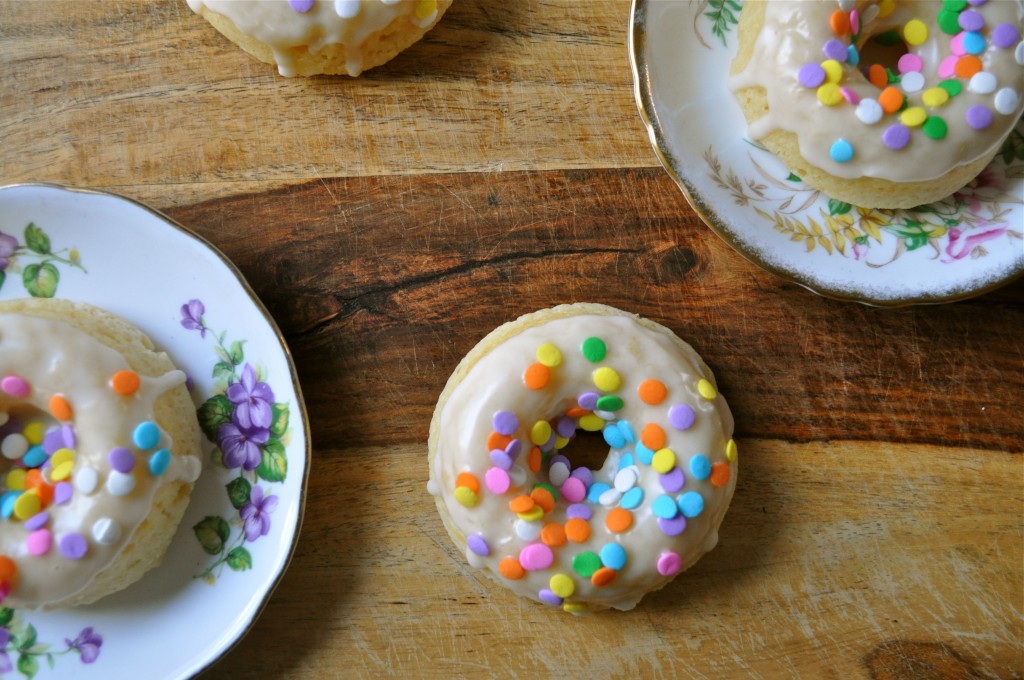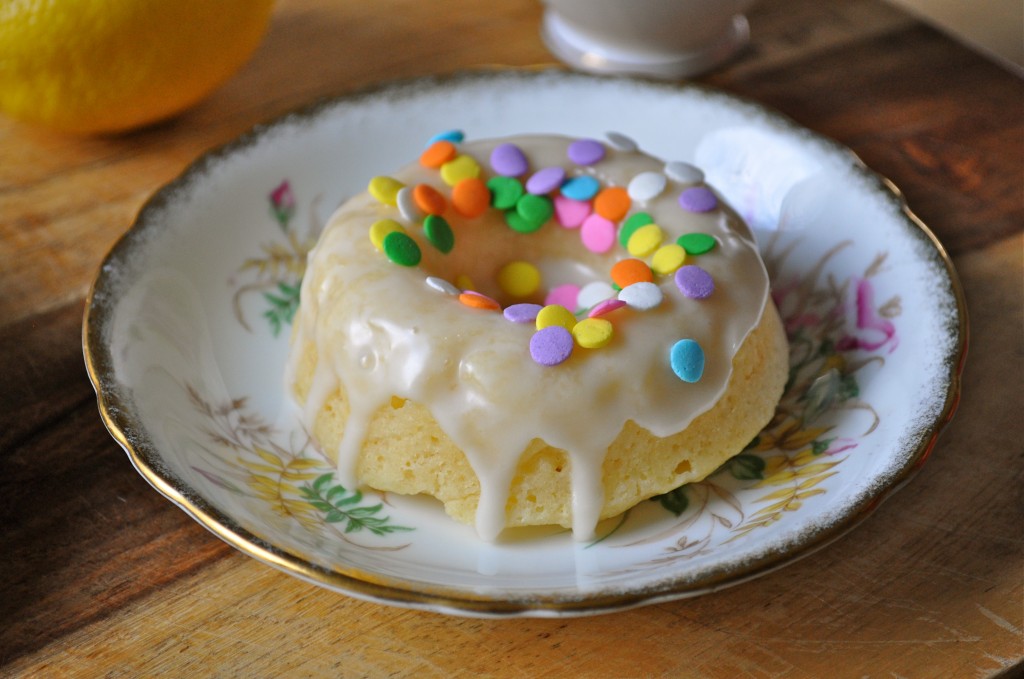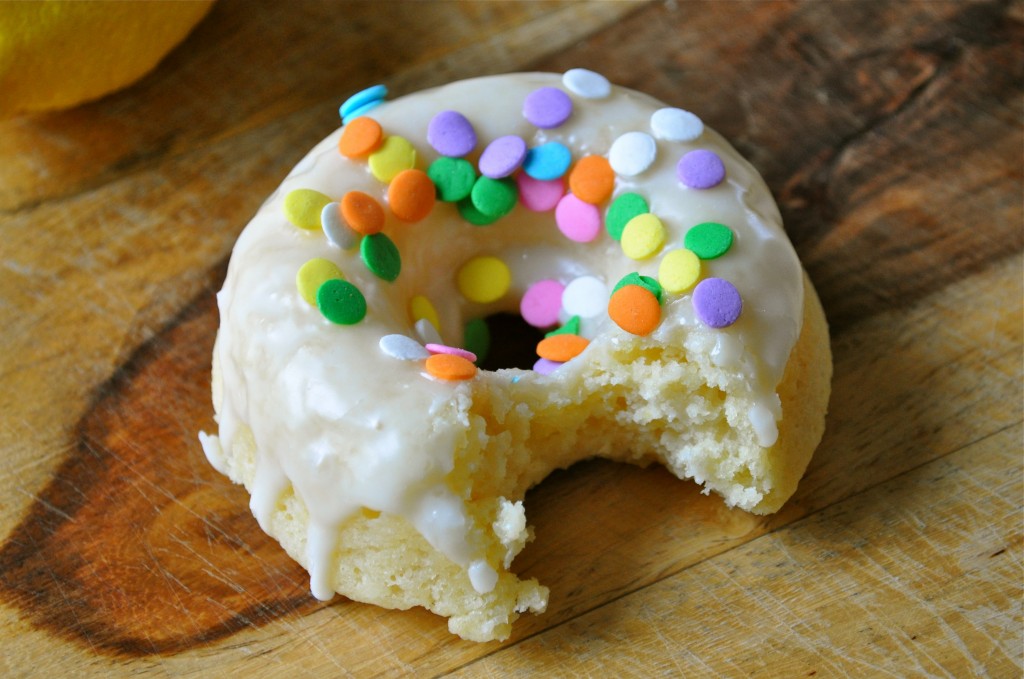 Happy Friday friends! We made it!
This week has been a bit of a wild one, and I am looking forward to unwinding and letting loose for a couple of days. I foresee a weekend filled with wine and good food! What are you up to this weekend? Please share!
But first! The lovely Renee over at Re: Creative asked me to do a guest post this week! Renee also featured me as her Weekly Crush a few weeks ago and had me blushing big time. Renee is super sweet, stylish, and is a fellow Canadian. You should totally check out her blog for all things fashion, design, art, food, party decor, and fun DIY projects!
And you'll also find out a little bit more about those cute little donuts up there – Lemon Yogurt Baked Donuts to be exact. Hop on over to Re: Creative to check out the recipe! And have yourselves a lovely weekend! xo