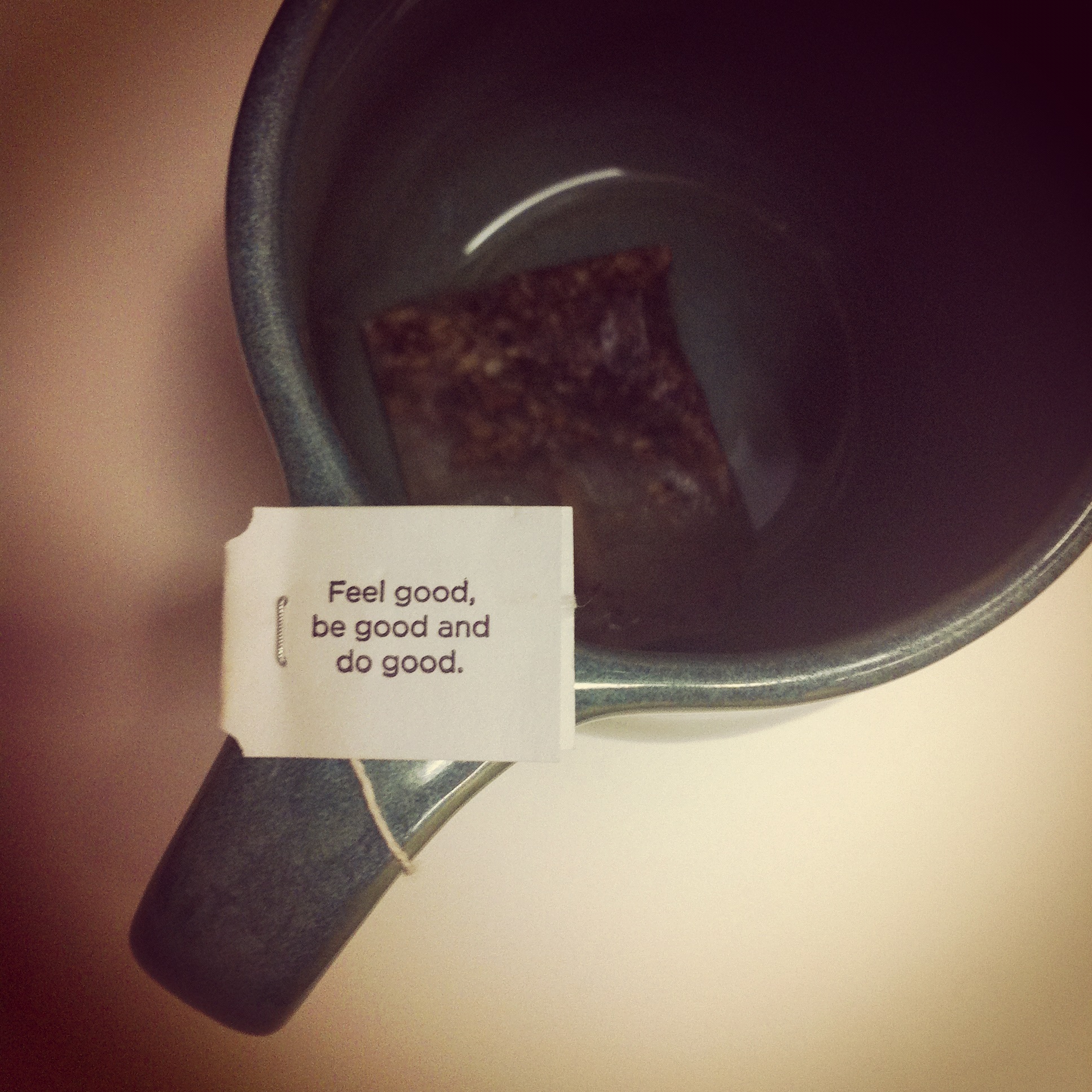 Bonjour friends!
Guess what? In the midst of celebrating my own birthday (plus the birthdays of special friends and Halloween), I missed the two year anniversary of this here blog of mine. Two years! That is total crazy town. While I don't always have the time to post as often as I'd like, this place has become a safe haven for me – a place where I can share my thoughts (and of course, recipes) and completely be myself. As soon as I figure out a way to squeeze 30 hours of living into 24, this is the first place where I will happily spend more time.
To mark this momentous occasion, I thought I would do a lil' recap of my top 10 favorite recipes that I've posted on the blog so far. Let's take a walk down memory lane, shall we?
2.Banana Bread Oatmeal Pancakes
3.Curried Cream Cheese Dip with Dried Cranberries, Green Onion, and Pine Nuts
4.Caramelized Onion and Goat Cheese Tartlets
5.Fruit Salsa with Cinnamon Chips
10.Chocolate Skor Cookie Dough Toasted Marshmallow Cupcakes
And now, onto the real reason you're all here, the giveaway! Without you, this blog would be nothing. YOU are the reason I write, share, and vent the often ridiculous contents of my brain. You're all gems, and to thank you, I want to give you all the chance to win this little diddy of a gift – some of my favorite kitchen tools and treats!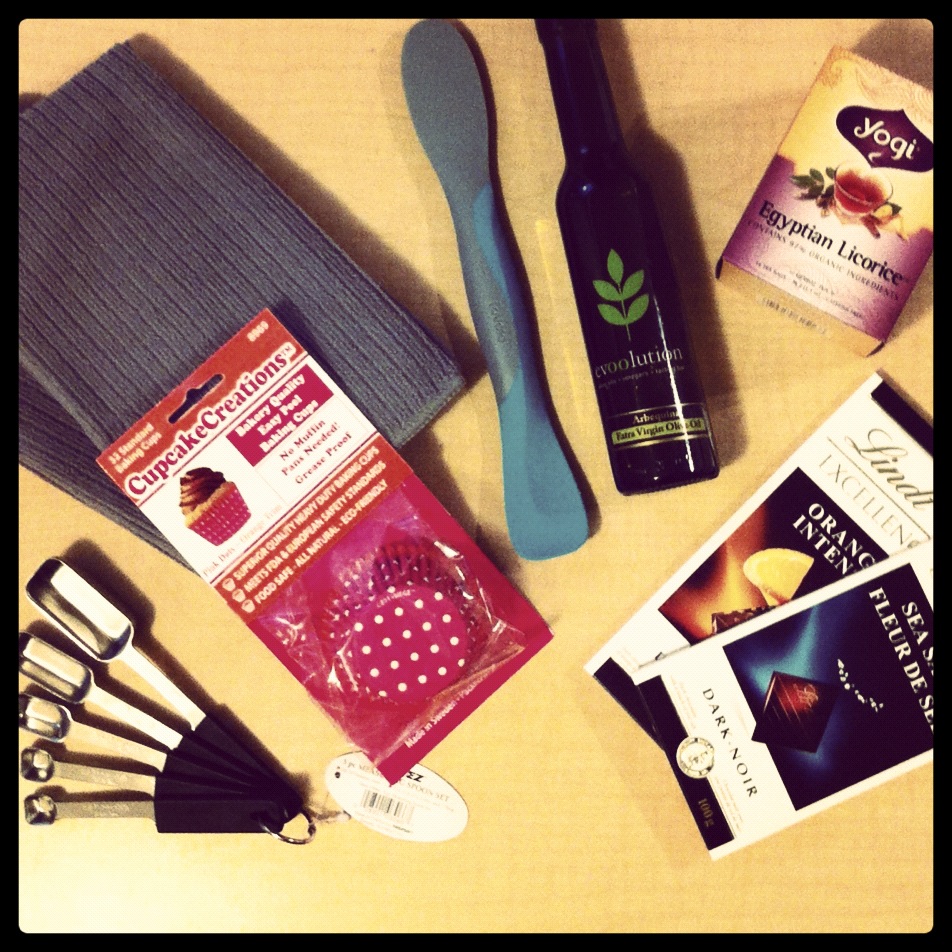 What you see here…
1. Stainless steel measuring spoons. To get those cupcakes/cookies/cakes juuuuuust right.
2. Two deliciously soft grey microfibre dishtowels (these are great for cleaning glasses).
3. Cute cupcake liners! And good quality too.
4. My favorite spatula by Tovolo – double-ended means double duty. I use this for mixing, scraping, spreading, you name it. Trés fab.
5. The most wonderful olive oil I have ever tasted, from Evoolution, a local boutique olive oil and balsamic vinegar store.
6. My favorite herbal tea, Yogi Egyptian Licorice. (Yogi also gives good advice, as demonstrated in the first photo in this post).
7. Two of my favorite chocolate bars – Sea Salt and Orange Intense, both by Lindt. For those midnight/morning/afternoon chocolate cravings.
Contest is open to residents of Canada and the continental United States. To enter, leave a comment below and tell me what your favorite kitchen item is. 
For additional entries: 1) Subscribe to Once Upon a Recipe, 2) "Like" Once Upon a Recipe on Facebook, 3) Follow "@onceuponarecipe" on Instagram, and/or 4) Follow onceuponarecipe on Pinterest, and leave me an additional comment telling me that you did so (for each additional item). Deadline for entries is Friday, Nov. 16 at noon MDT. One winner will be chosen at random. 
*Disclosure: This contest is sponsored by me, myself, and I, along with my deep affection for you lovely peoples!
More recipes to come soon friends! Happy Tuesday! xoxo