Hello dear friends! And welcome to the new Once Upon a Recipe! I am so excited that this day is finally here…waiting to show you my new little space has been downright torturous! But here we are.
First and foremost, I must give a big thank-you to Kendra over at Smitten Blog Designs for her wonderful design. If you are looking to create a new design for your blog, I highly recommend the work of these amazing ladies. Thank you, Kendra!
Secondly, this whole self-hosting thing is new to me and the learning curve has been rather steep. Please bear with me as I iron out any kinks, and certainly feel free to email me if you notice any problems, missing links, etcetera. Contact info can be found on the menu above. Look around, get comfortable! As previously mentioned, I was not able to transfer over my subscribers and followers from the old site, so if you wish to keep following along, please update your readers to http://www.onceuponarecipeblog.com or subscribe for email updates via the "Subscribe" button on the sidebar.
Last week, I promised you a fancy pants appetizer recipe, and I always keep my promises. Keep your eyes open for it next week. But for now, here is a little peek into my holidays via my iPhone (and primarily through Instagram). I hope you all had a fabulous New Year's Eve, and are ready for all that 2013 holds. Happy New Year!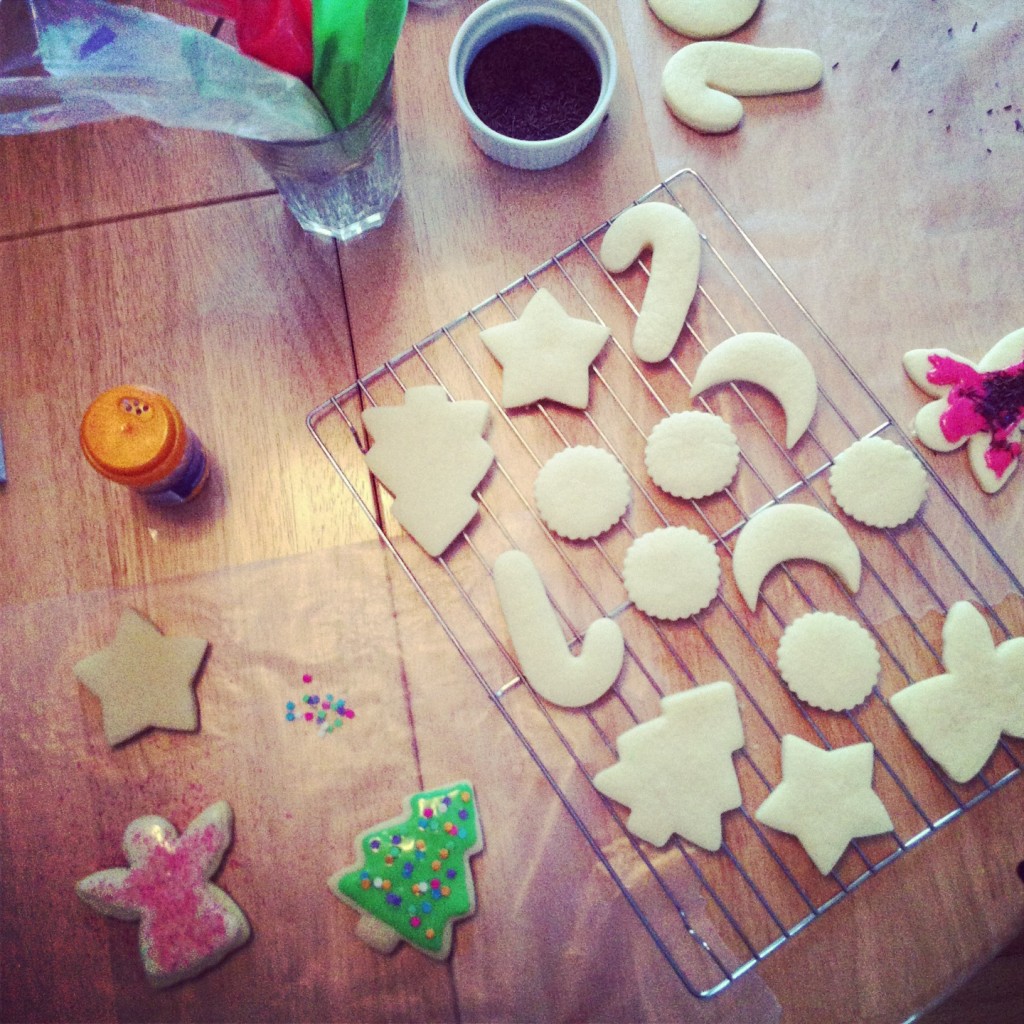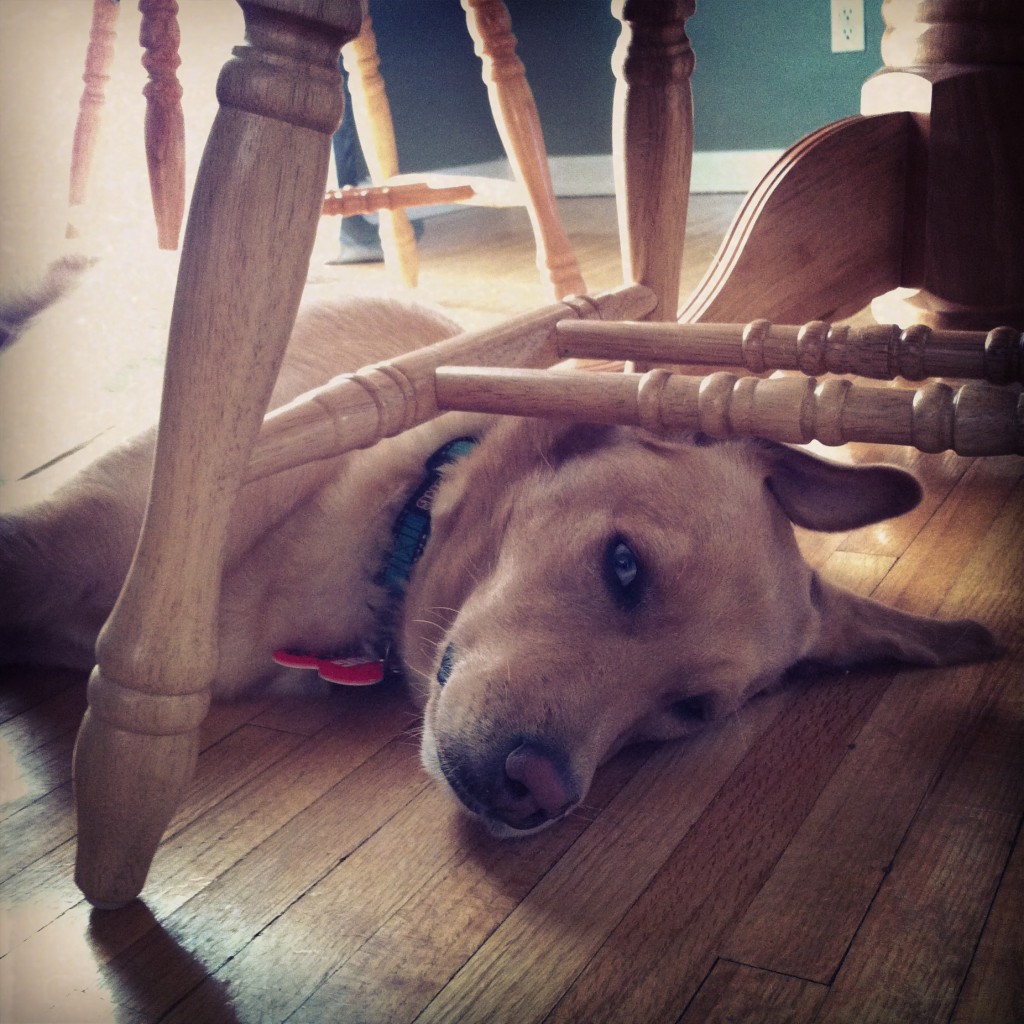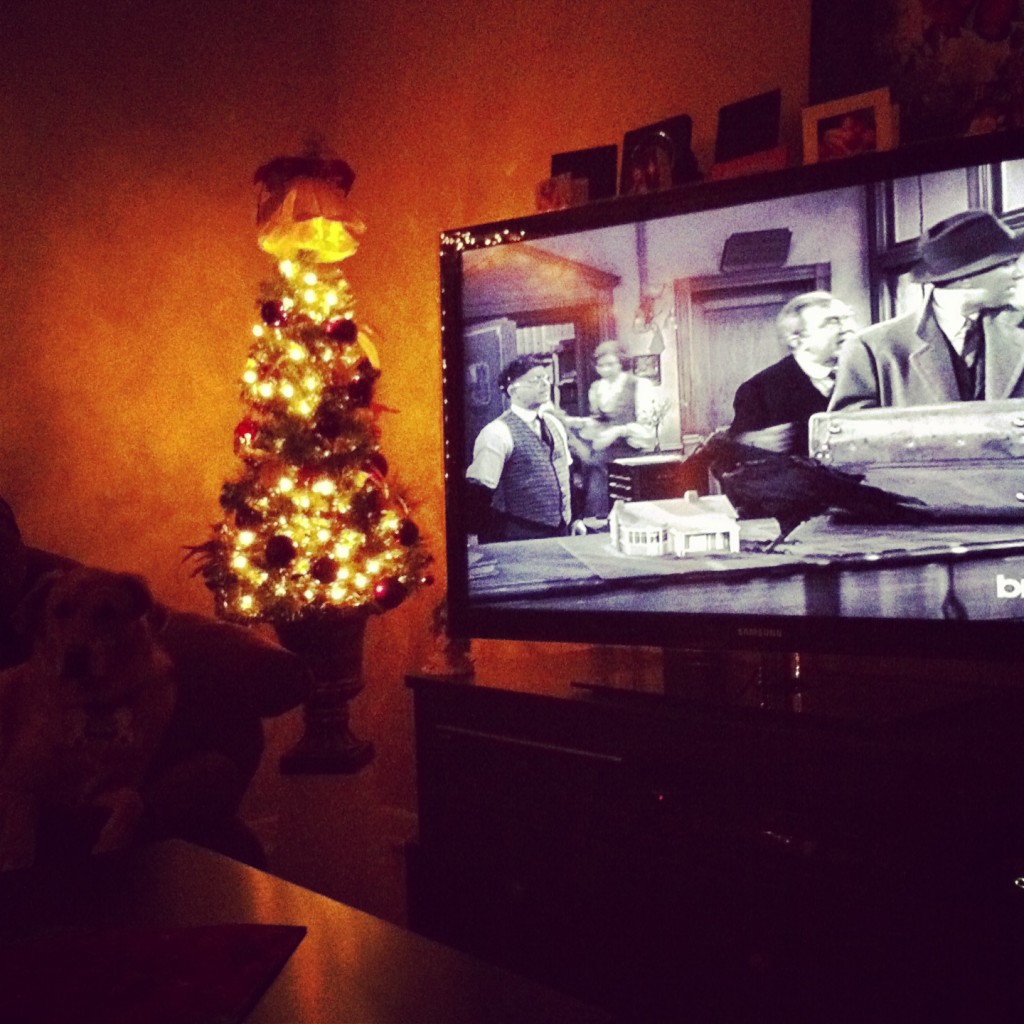 Holiday bucket list item: Watch It's a Wonderful Life – check. (PS. What a great story).
Holiday bucket list item: Go on a sleigh ride – check. (PS. Horses are beautiful but smelly creatures).
My first (and last) dirty martini. Blech.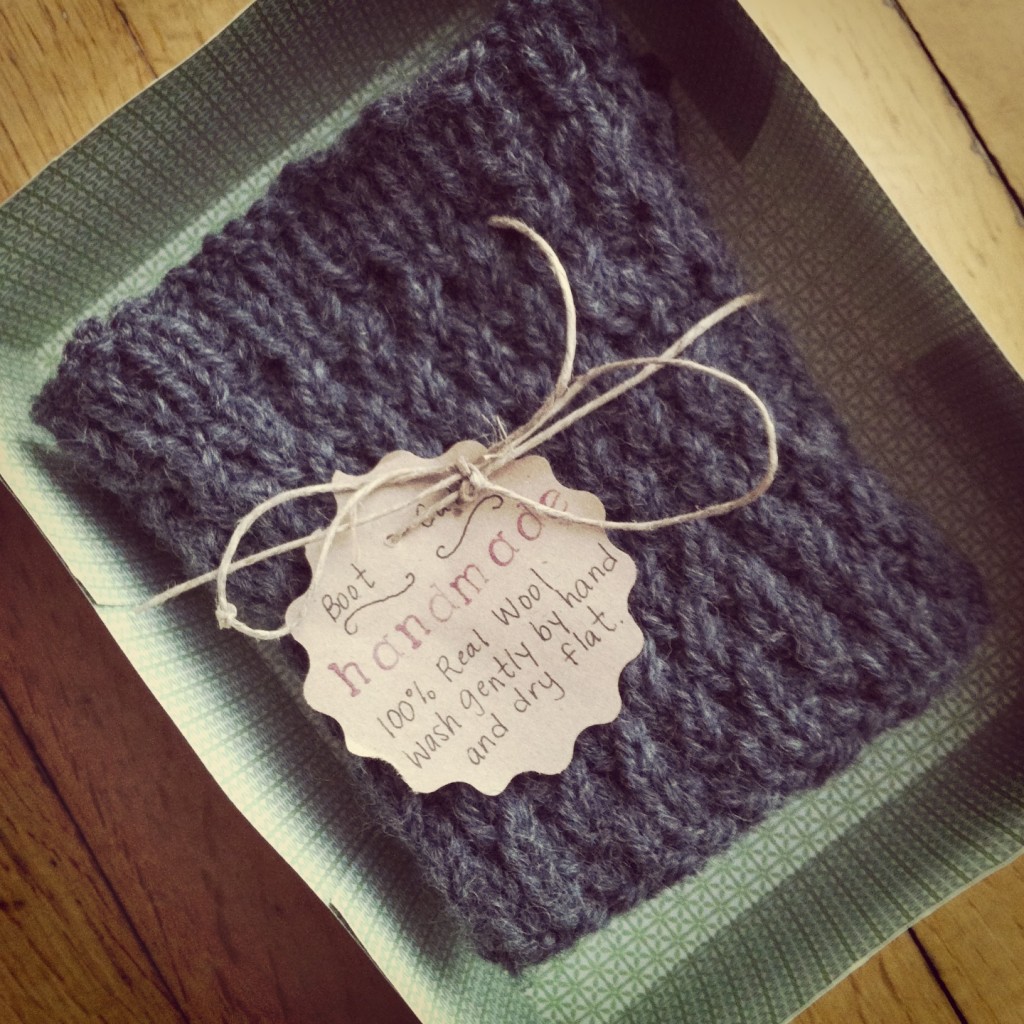 I have talented friends who make me pretty things.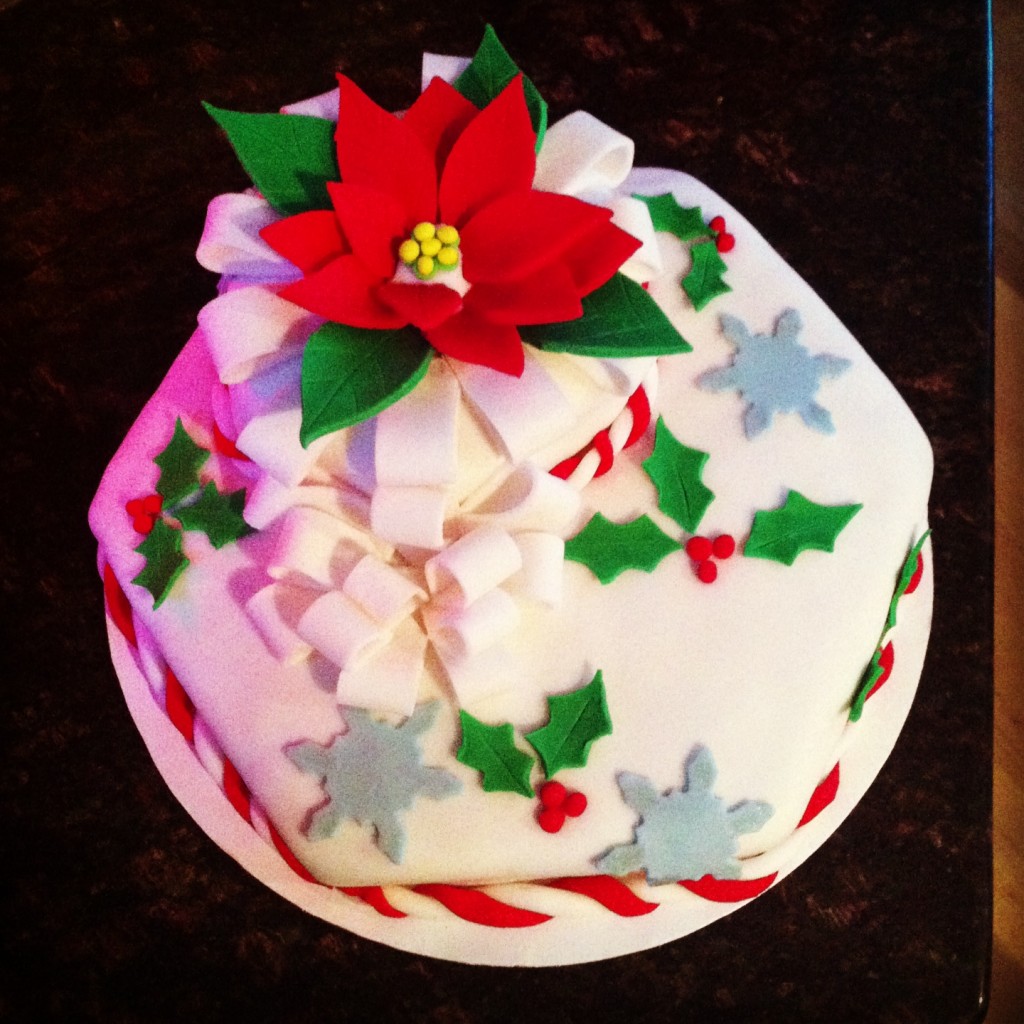 And talented aunties too. Dude, that's a cake up there. 
I made Joy's cake for Christmas Day dessert. I have three words for you. Oh. My God.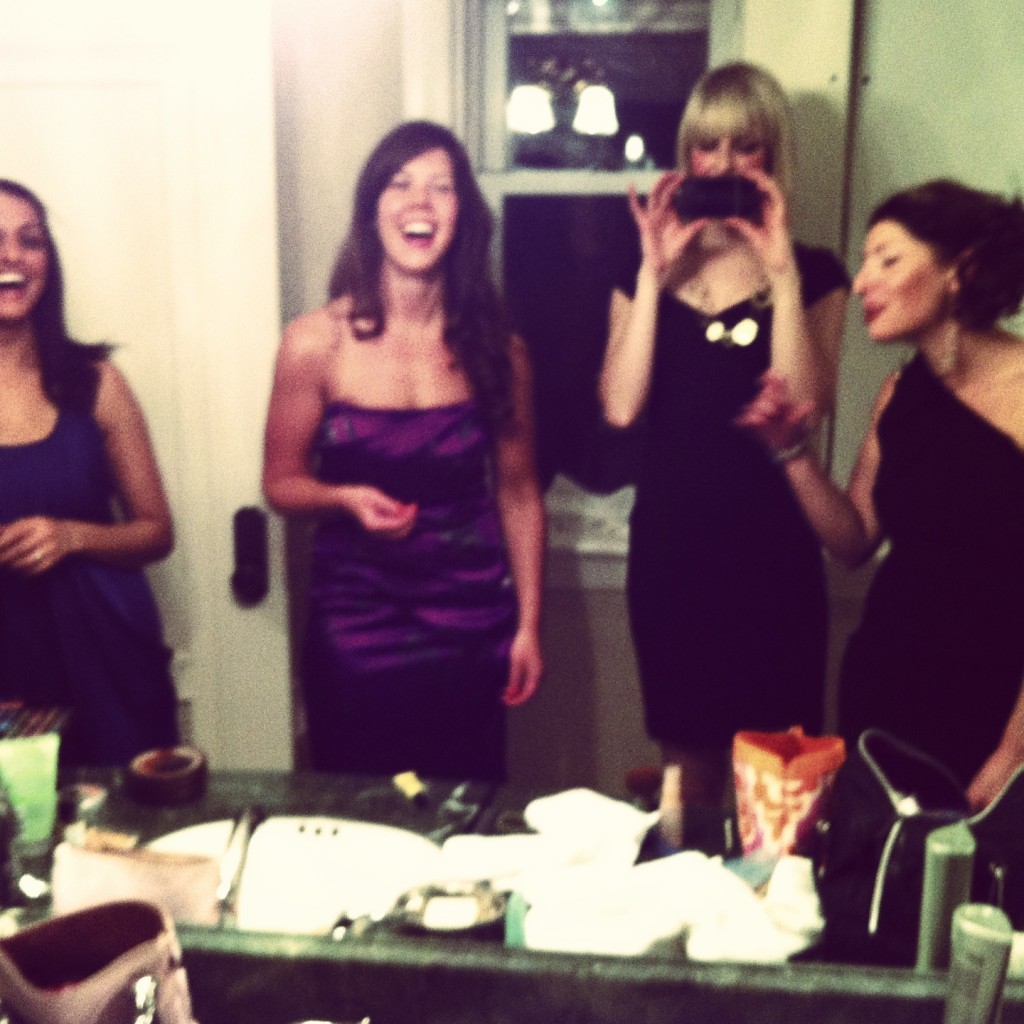 If New Year's Eve was any indication of the year ahead, it's going to be a freaking fun year.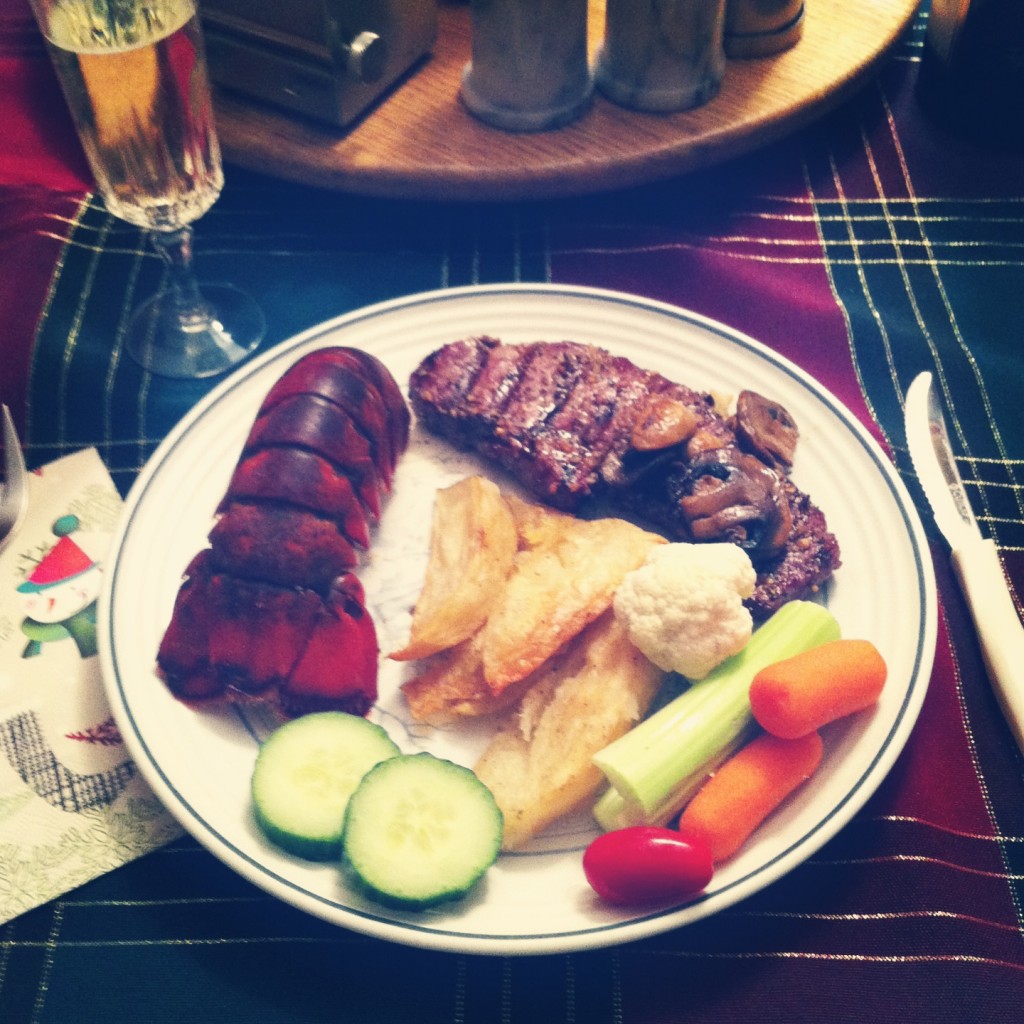 New Year's Day tradition, five years running. Steak and lobster. Living the good life.
In a nutshell, 2013 is going to be amaze balls.