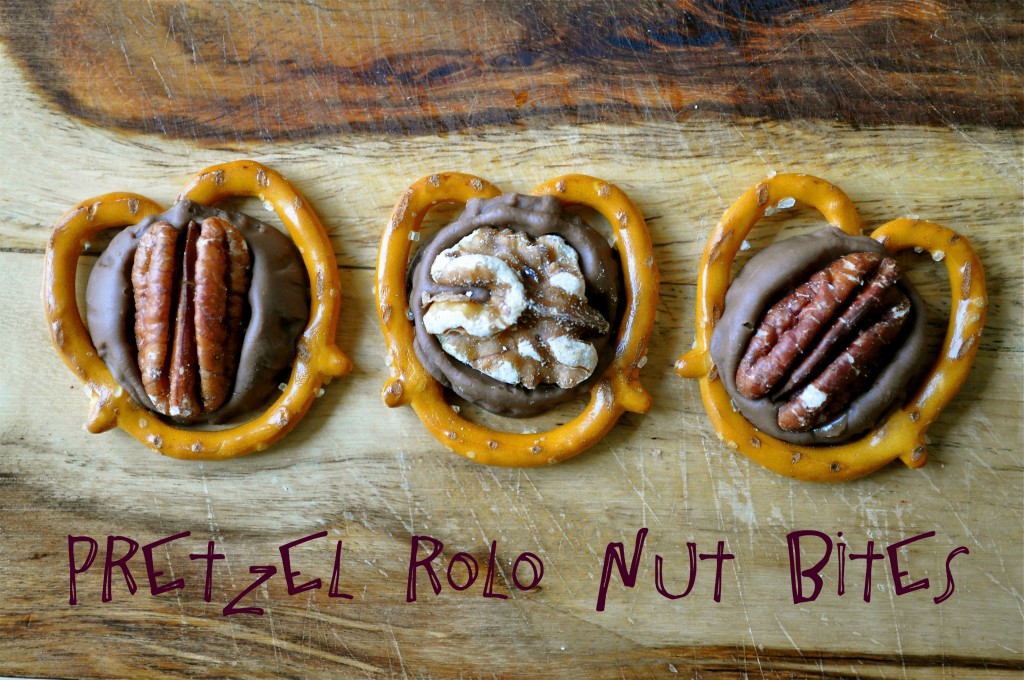 Happpppppppy Friday!
The balmy temperatures of late had me caught up in some serious daydreaming of patios with friends this weekend (a bit prematurely, I am aware), but the larger than necessary dump of snow we received yesterday really pounded the final nail into that coffin of dreams. *sigh* Why must you mock me, Mother Nature? Ah well, my Hawaii countdown will keep my spirits high. Only 26 days left to go!
Not to worry, I won't rub it in any more for now at least. While Erin was popping by to share those incredible Super-Rocky Rocky Road Brownies, I was sharing a little somethin' somethin' over in her neck of the woods. I'll let the pictures do the talking.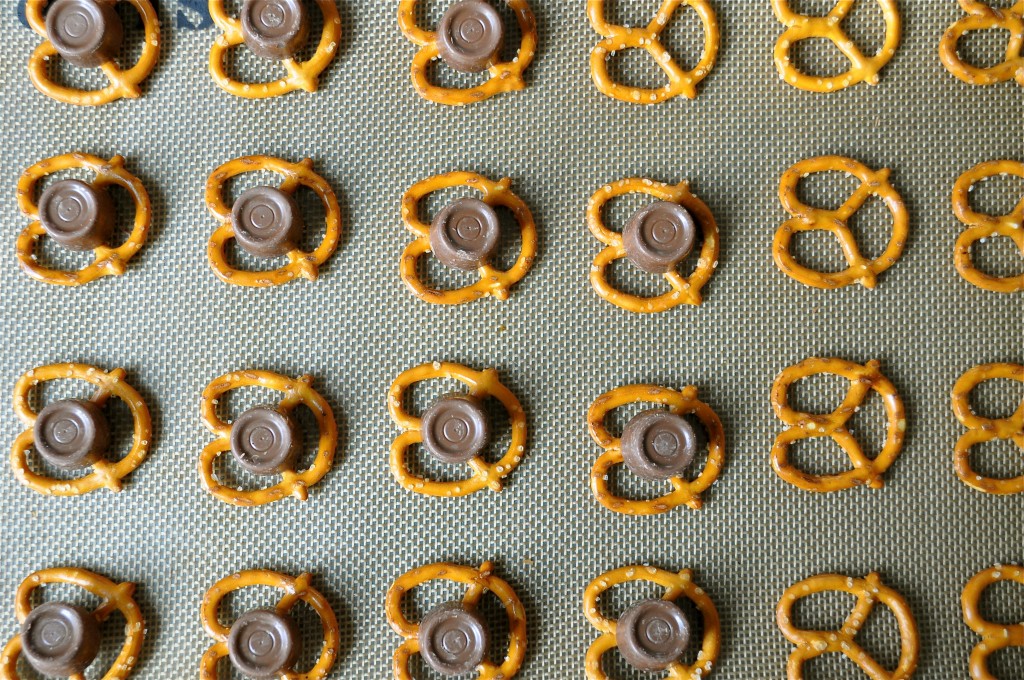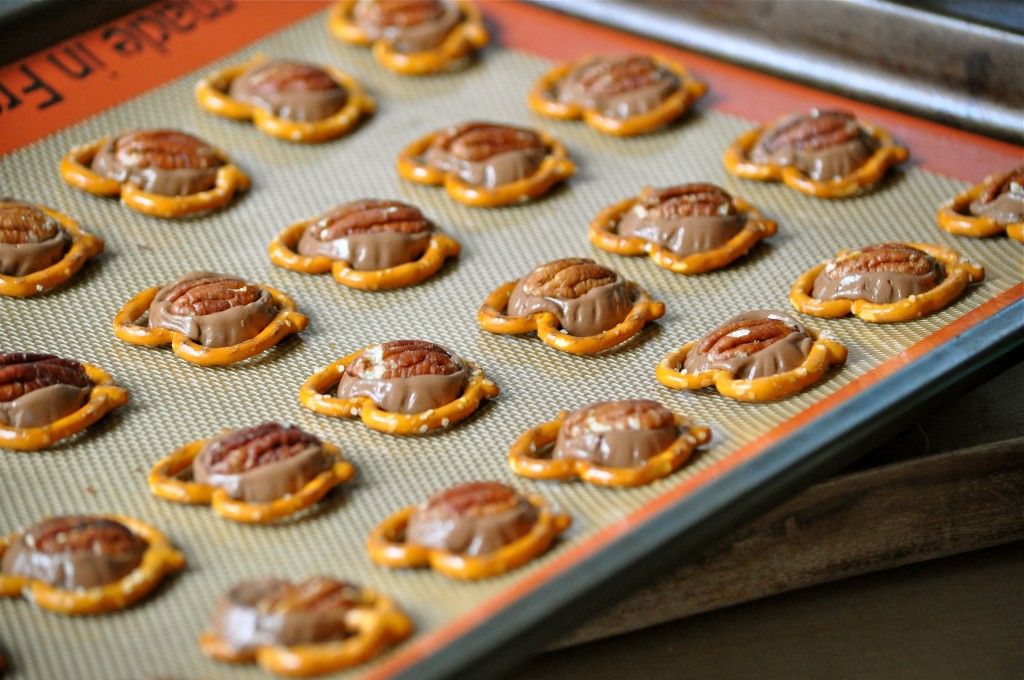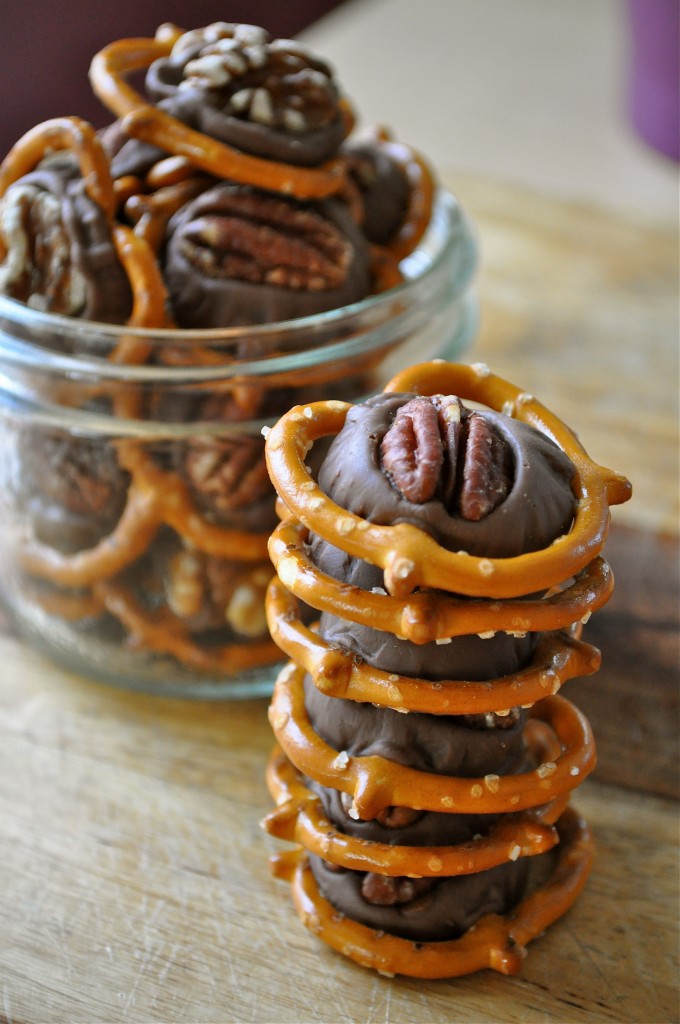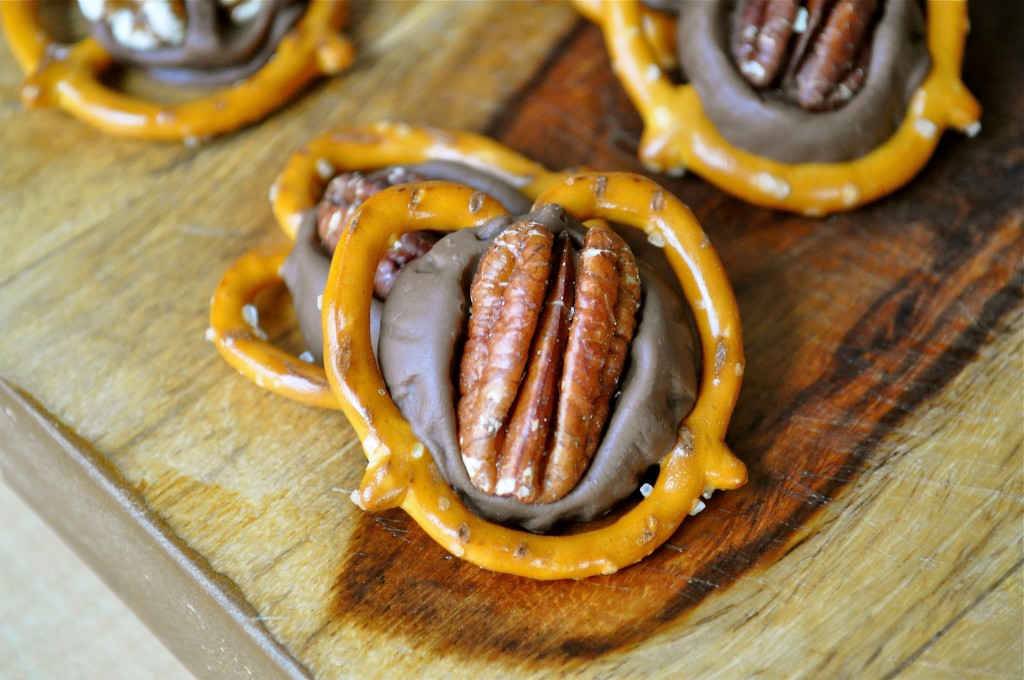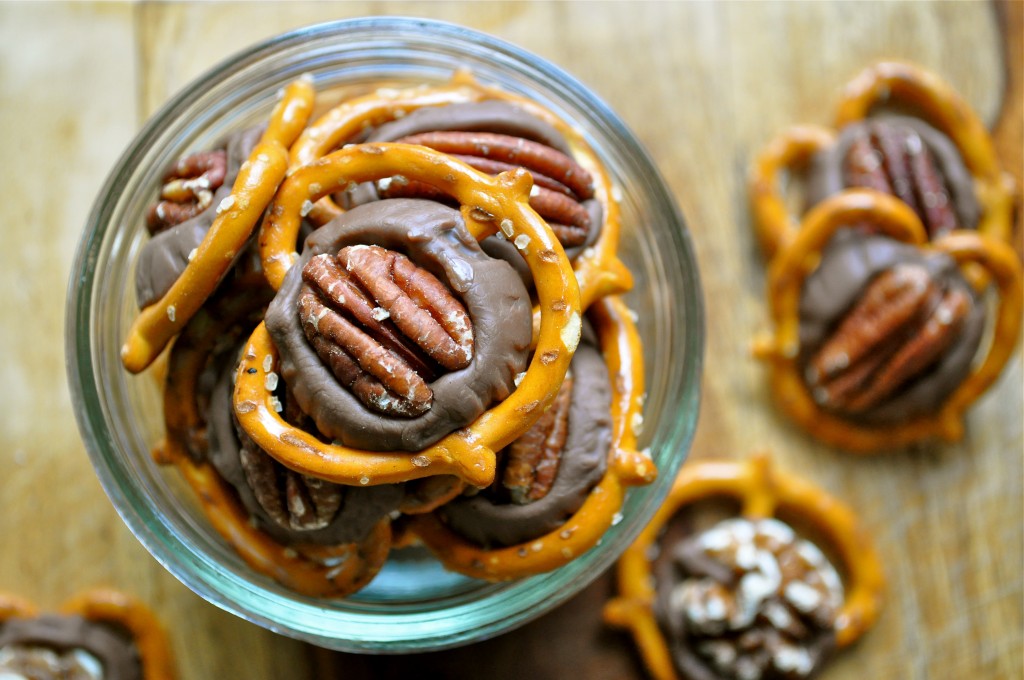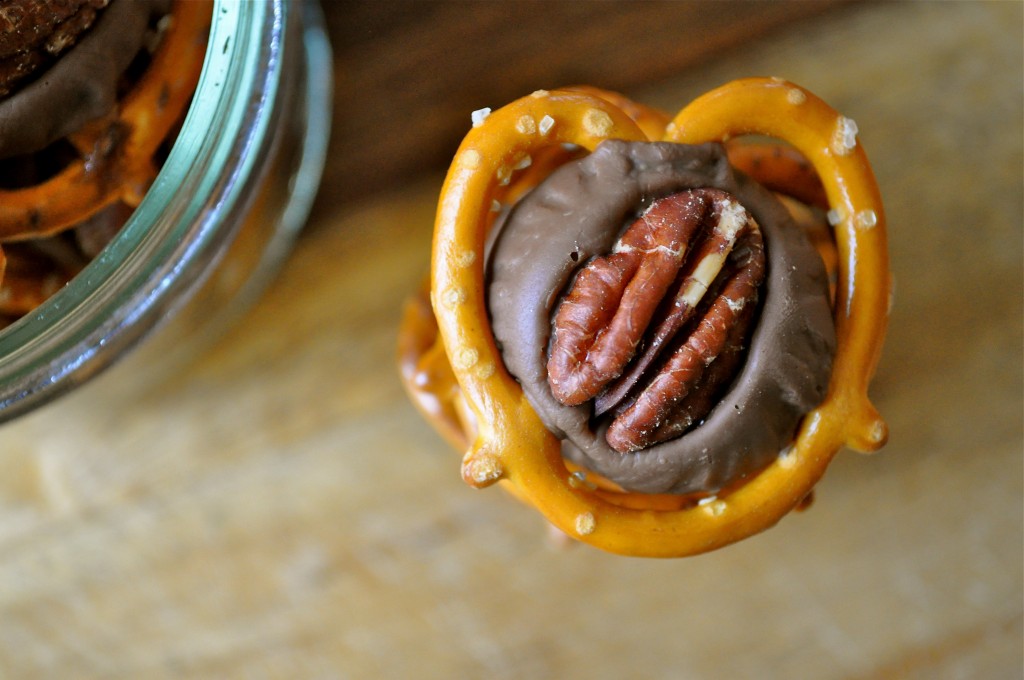 Now why don't you let your fingers do some walking on over to Read, Eat, Create to check out the full post? These wickedly easy, scrumptious, and addictive Pretzel Rolo Nut Bites await you!
Have a great weekend friends!