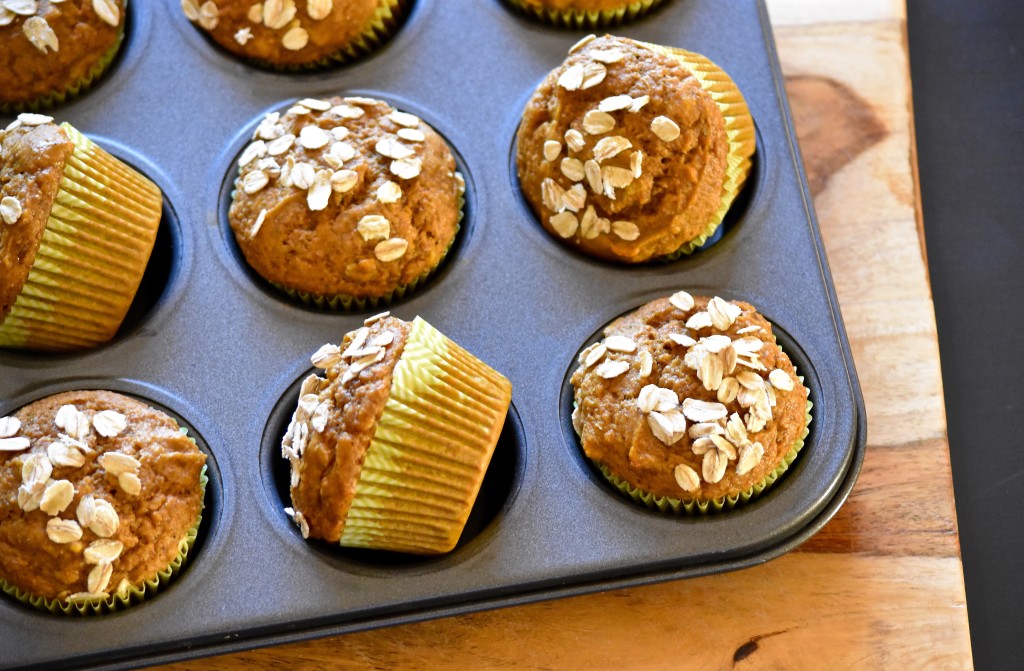 Hello Ladies and Gents! Happy Wednesday!
Oh, and happy back to the future day! The Internets tell me that today (Oct. 21, 2015) is the day that Marty McFly and Doc Brown traveled to in Back to the Future Part 2. I may or may not have googled Back to the Future to figure out the names of those two guys. Should I feel ashamed that I've never seen Back to the Future (Part 1 or 2)? For some reason I feel like I should.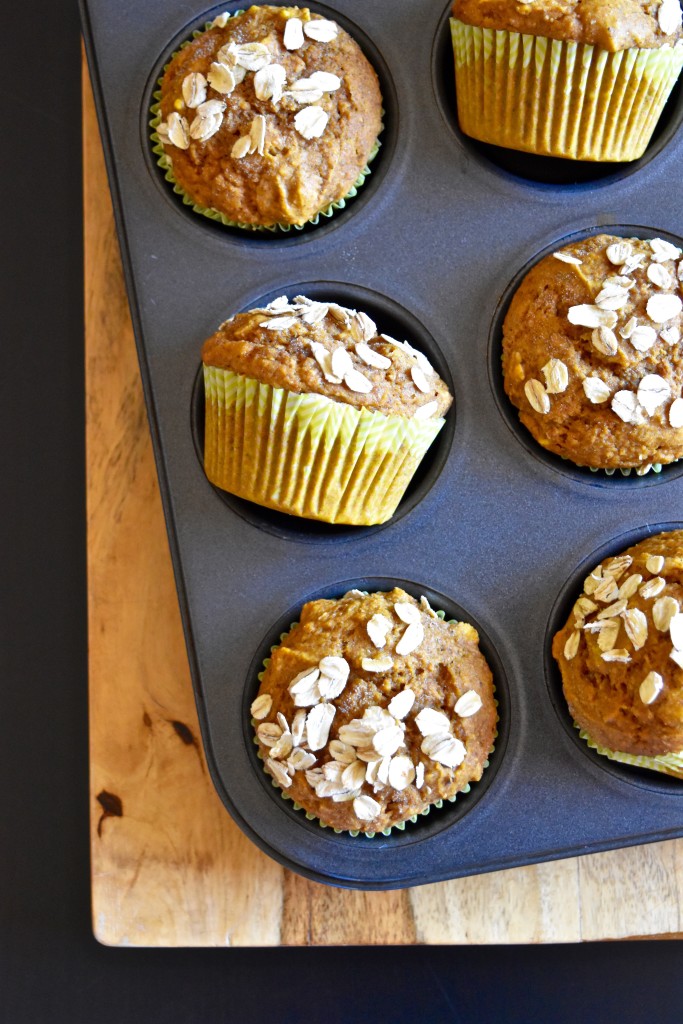 Anyways, just a quick little post here today. I feel like I'm neglecting this space again, but sometimes it's just unavoidable! In the past few weeks I celebrated a birthday (hello 3-1…this number seems so much more daunting to me than 30 did) and Canadian Thanksgiving, went to the mountains for a quick but much needed getaway, and have been planning and preparing for a Halloween cooking class that I will be teaching this weekend. And exactly two weeks from today, I will be hopping on a plane to a beach destination for 10 days of rest and relaxation. I've resigned myself to the fact that the whole amazing bikini body that I planned to have for this trip when I booked it a couple of months ago just will not be a reality, but I'm kind of over it. There is just too much good food in this world and I believe too strongly in moderation (heavy on the "indulge" end of the spectrum). Plus my 31-year old metabolism doesn't cooperate quite as well as my 25-year old metabolism did.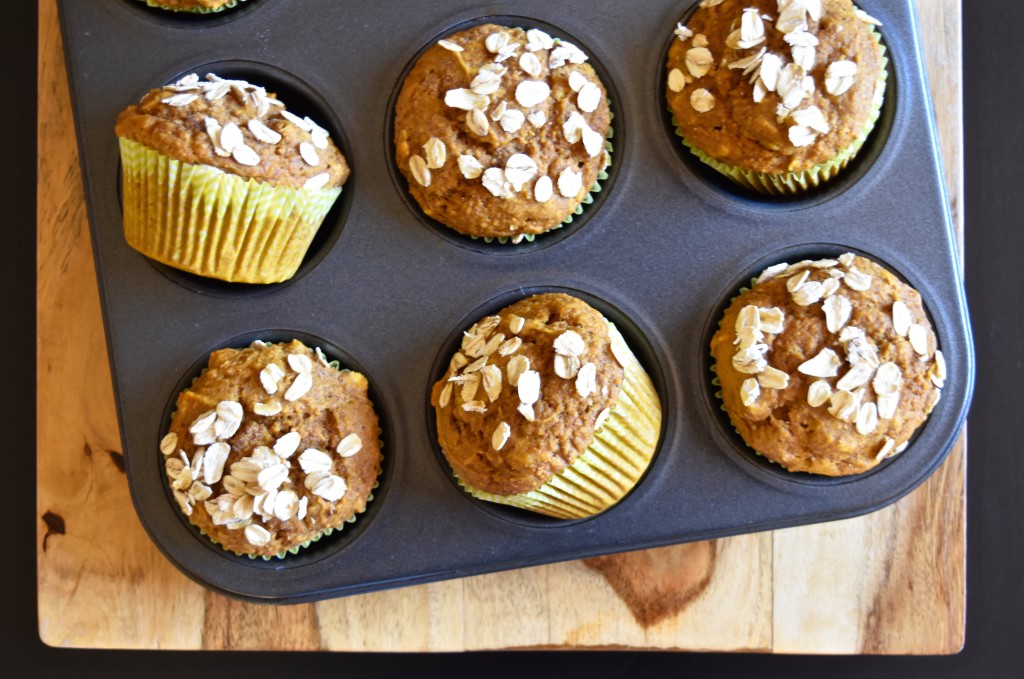 However, that does not mean that for the next two weeks I don't plan on exercising a little more restraint when it comes to stuffing my face with all things delicious. These muffins are the perfect way to enjoy a "treat" without the guilt. They are made with whole wheat flour and oats, pumpkin, and are sweetened only with maple syrup. I've made these numerous times over the past several weeks and I'm still not tired of them. They are perfect for stashing in the freezer and grabbing for a quick breakfast or snack. Plus, if you're like me and still all about the pumpkin, you will love these!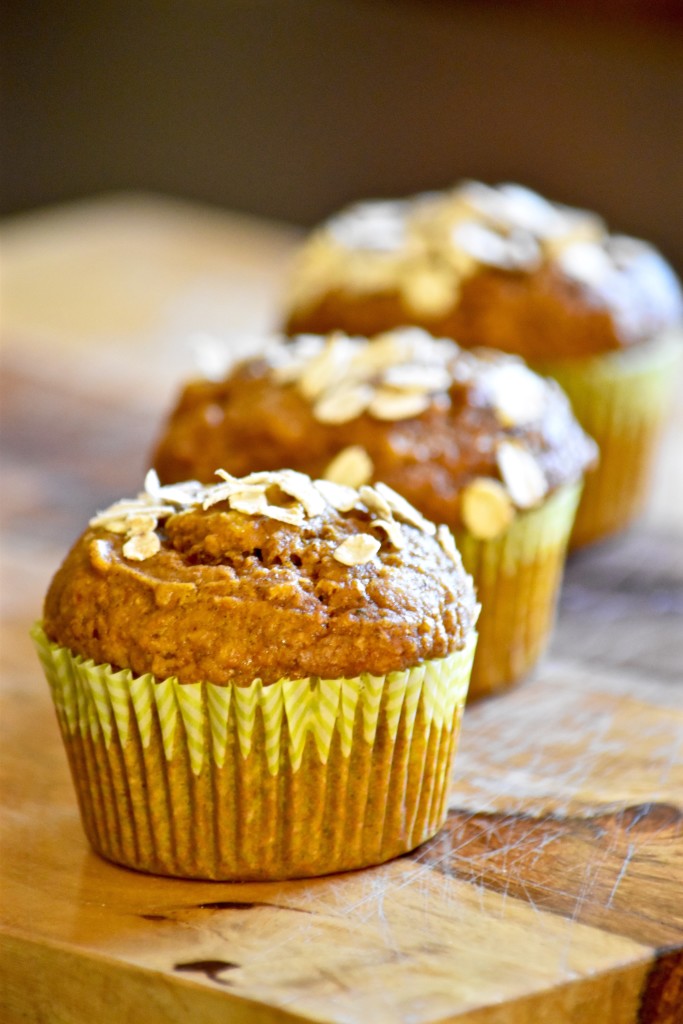 Whole Wheat Pumpkin Oat Muffins (slightly adapted from Cookie & Kate)
Makes 12 muffins. Feel free to use coconut oil in place of the olive oil, or honey in place of the maple syrup. These muffins freeze beautifully when packed into an airtight container.
1/3 cup extra-virgin olive oil
1/2 cup maple syrup
2 eggs
1 cup pumpkin puree
1/4 cup milk (any kind will do)
1 tsp. baking soda
1 tsp. vanilla
1/2 tsp. salt
1 tsp. cinnamon
3/4 tsp. ground ginger
1/4 tsp. nutmeg
1/4 tsp. ground cloves
1/4 tsp. ground allspice
1 3/4 cups whole wheat flour
1/3 cup oats, plus more for sprinkling on top
Preheat the oven to 325°F. Line a 12-count muffin tin with paper liners or spray with cooking spray.
In a large bowl, combine the olive oil and maple syrup and whisk to combine. Add the eggs and mix well. Add the pumpkin puree, milk, baking soda, vanilla, salt, and spices, and mix well. Add the whole wheat flour and oats, and stir until just combined.
Divide the batter evenly between the muffin cups. Sprinkle with additional oats. Bake for 25-27 minutes, or until a toothpick inserted into the center of the muffin comes out clean. Cool completely. Enjoy!