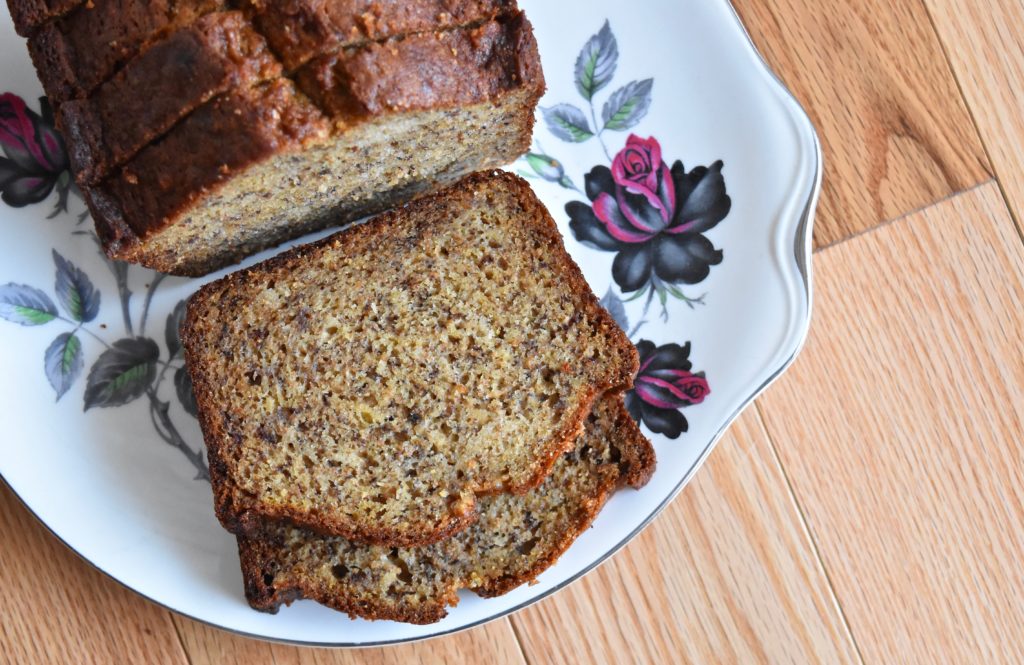 Hello, beautiful friends! It's been nearly nine months since my last blog post. NINE months! Let's start with a little review of some of the things that a person can do in nine months.
Grow a baby. (I didn't).
Learn another language (I didn't).
Grow 4.5 inches of hair. (Maybe?)
Train your dogs to not attack (with love) any person that comes to the door or any other living creature you come upon on a walk. (We didn't).
Get engaged and plan most of a wedding. (Working on it!)
Finish unpacking the house you moved into almost a year ago. (Nope).
Do everything but write a blog post. (Clearly I'm an expert at this).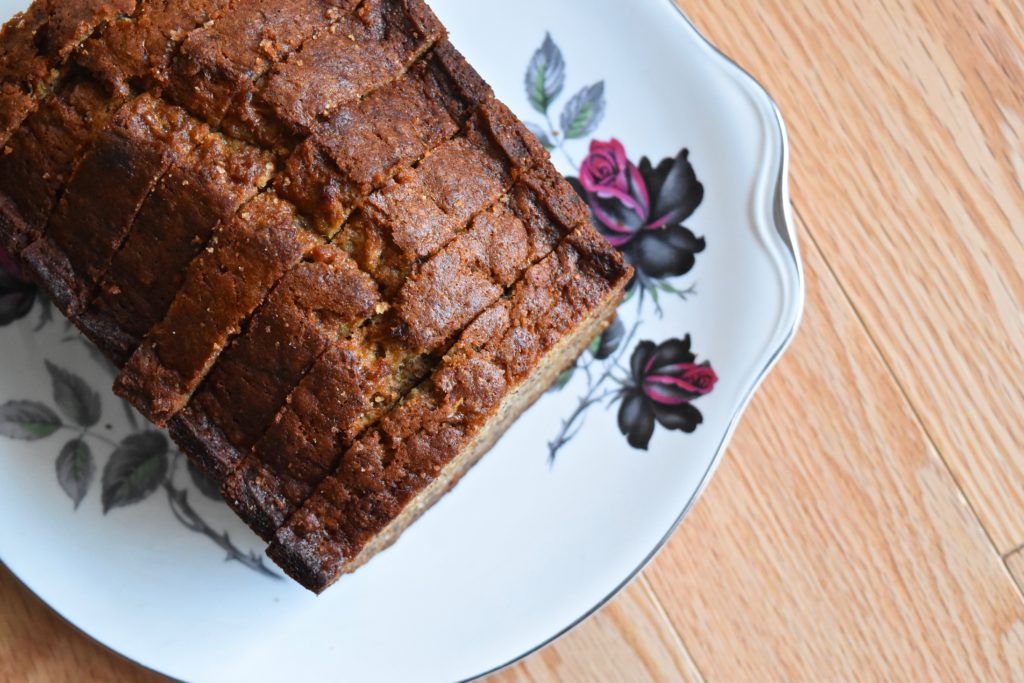 In all seriousness, I've really let this old blog down over the past nine months. Life just kept getting in the way of blogging (mostly because I let it), and with every passing week it became harder to get back in the saddle. Even taking the photos for this post was a lesson in patience. I'm not even kidding when I say that I forgot how to use my camera, how to style photos, and quickly became frustrated. So frustrated that I almost threw in the towel. But after few deep breaths and sticking with it,  I slowly started to feel a little bit more comfortable. I realized how much I've missed this space and cooking and baking things and sharing them with you.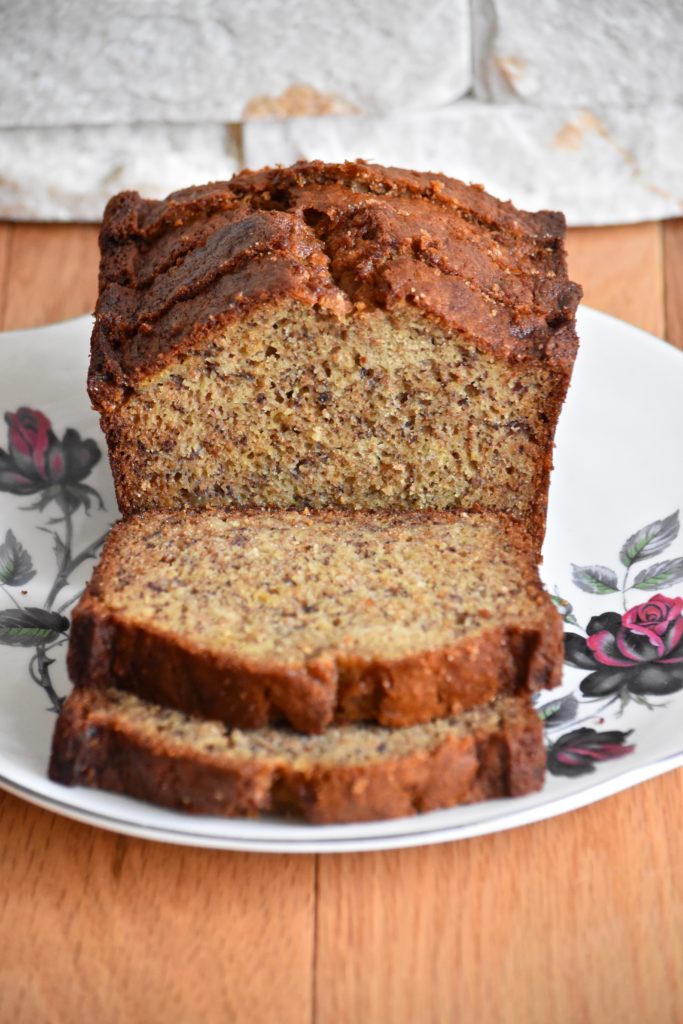 I've said it a hundred times before – that I'll get better about blogging and get back into a routine of regularly posting recipes. But the truth is, I don't know if I can keep that promise. So instead of telling you (for the umpteenth time) that I'm going to get back to a schedule of posting weekly or even monthly, I'm just going to make an effort to get back here as often as possible, realizing that the frequency of posting will fluctuate depending on what else is going on in my life. We're all just doing the best that we can, right?
So I come to you today with a simple recipe – this One Bowl Banana Bread. Everyone should have a foolproof banana bread recipe in their baking arsenal. It's quick to whip up, made with ingredients that you most likely have on hand (the most important of which is a few ripe bananas!), and is generally loved by all. I had assumed that most people already have a well-loved banana bread recipe, but I recently made a couple loaves and took them to work to share with my colleagues and had a number of requests for the recipe.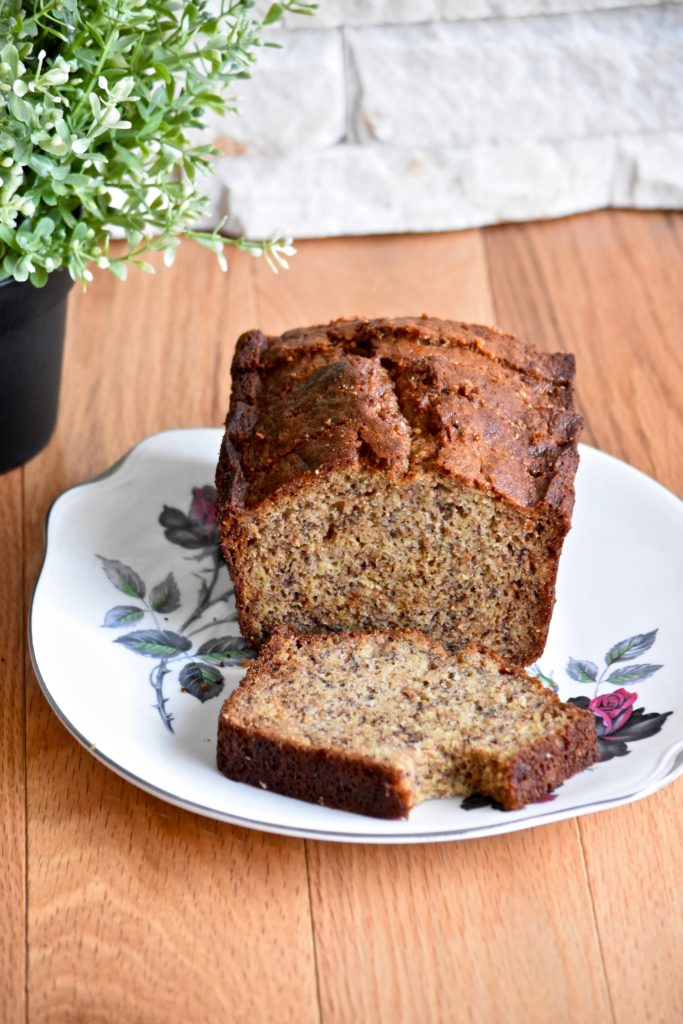 So on the chance that you are one of those people who has yet to find the perfect banana bread recipe, or if you're looking to shake things up with a new recipe, I urge you to give this one a try. It's so quick and easy to put together – all in one bowl, no less! – and can be modified according to what you have on hand. You can use just all-purpose flour or just whole wheat flour, or a combination of the two. You can use a different oil if you prefer, but I like using vegetable oil because of it's mild flavour. You could add in some cinnamon if you so desired, or chocolate chips to make this loaf a little bit more of a treat. But I love it as I've written it here, without chocolate chips or other flavours. It's perfect when enjoyed with a cup of coffee in the morning or an afternoon snack.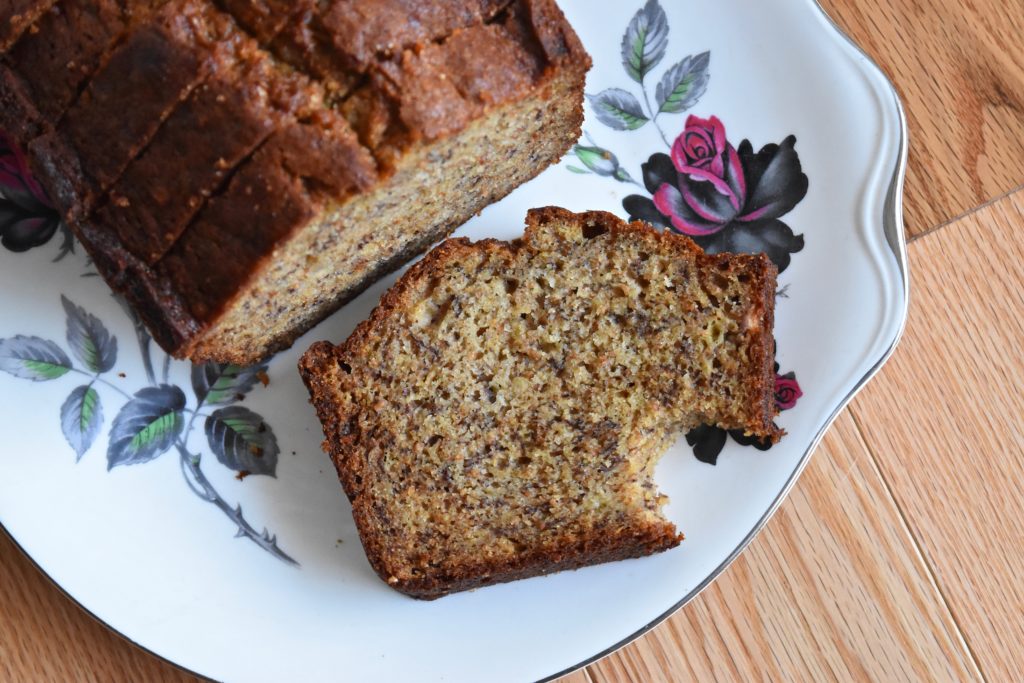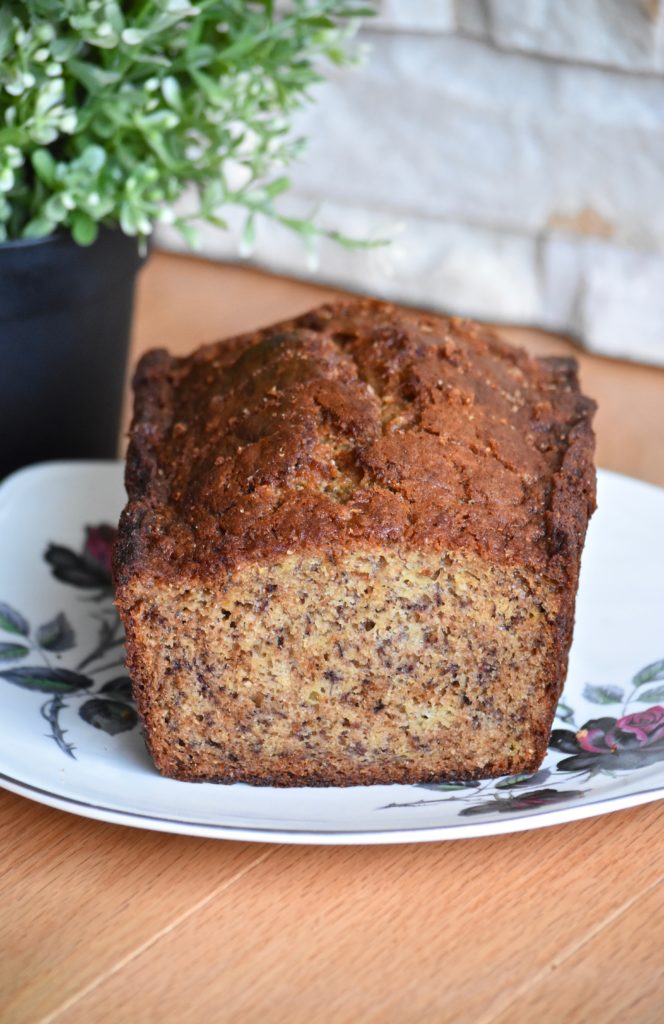 In other news, if anyone has any tips on how to stay sane and stress-free during the wedding planning process, please send them my way. Just a little less than six months to go!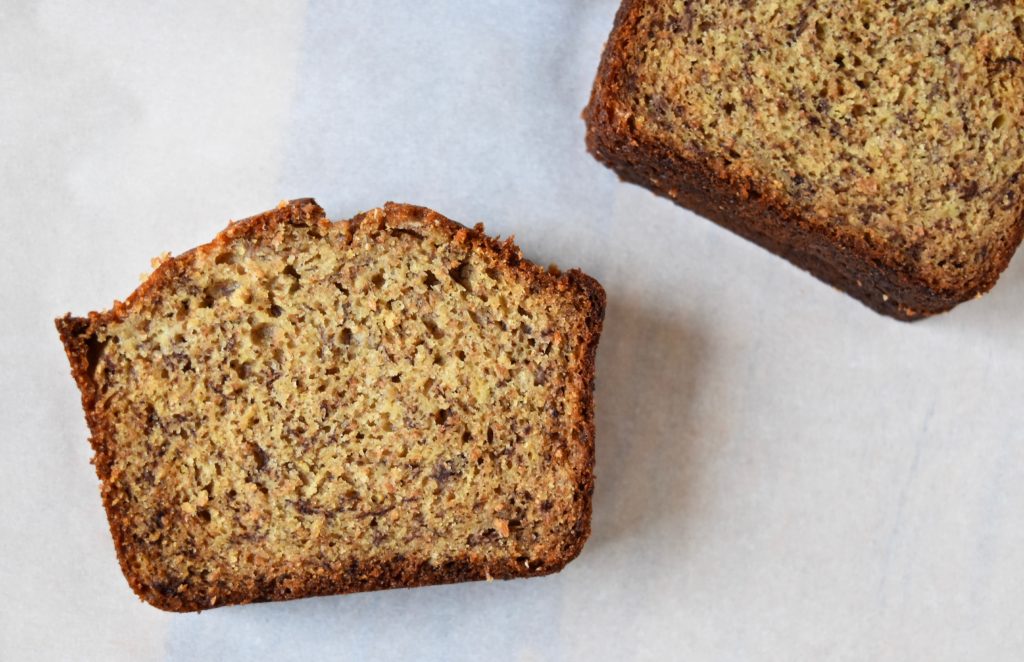 One Bowl Banana Bread
This banana bread recipe is very forgiving. You can play around with the white to whole wheat flour ratio depending on your preference. I've had success with using just whole wheat flour, but mixing the two gives the bread a more delicate crumb. You can also use just all-purpose flour if you prefer. If you're feeling sassy, add in up to 1/2 cup of chocolate chips. Makes one loaf (8 1/2-inch x 4 1/2-inch). 
3/4 cup whole wheat flour
1/2 cup all-purpose flour
1 tsp. baking soda
1/2 tsp. baking powder
1/4 tsp. salt
1/2 cup vegetable oil
3/4 cup light brown sugar, packed
3 large ripe bananas, mashed
2 eggs
1 tsp. vanilla
Preheat the oven to 350°F. Spray a loaf pan with non-stick spray and set aside.
In a large bowl, whisk together the oil, brown sugar, bananas, eggs, and vanilla. Add in the flours, baking powder, baking soda, and salt, and stir until just combined. Spoon the batter into the prepared loaf pan and bake for 55-60 minutes, or until a toothpick inserted into the center of the loaf comes out clean. Cool completely, then remove from the pan and slice. Store in an airtight container for up to three days. This loaf also freezes well.